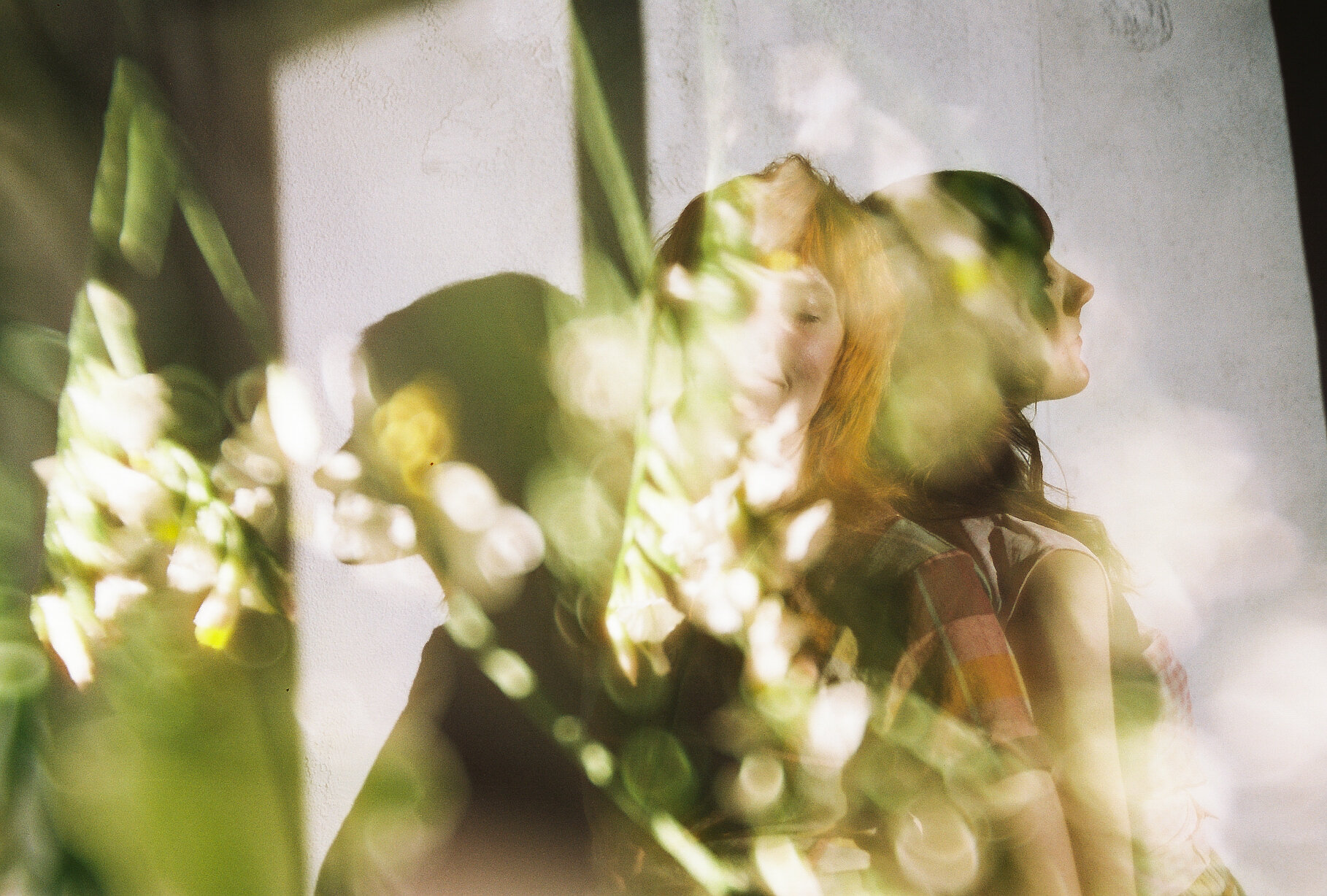 INTRODUCING ANNIE OAKLEY'S NEW ALBUM:
SECOND DAY OF SPRING
RELEASING APRIL 30th IN THE US
RELEASING MAY 28th IN THE UK/EU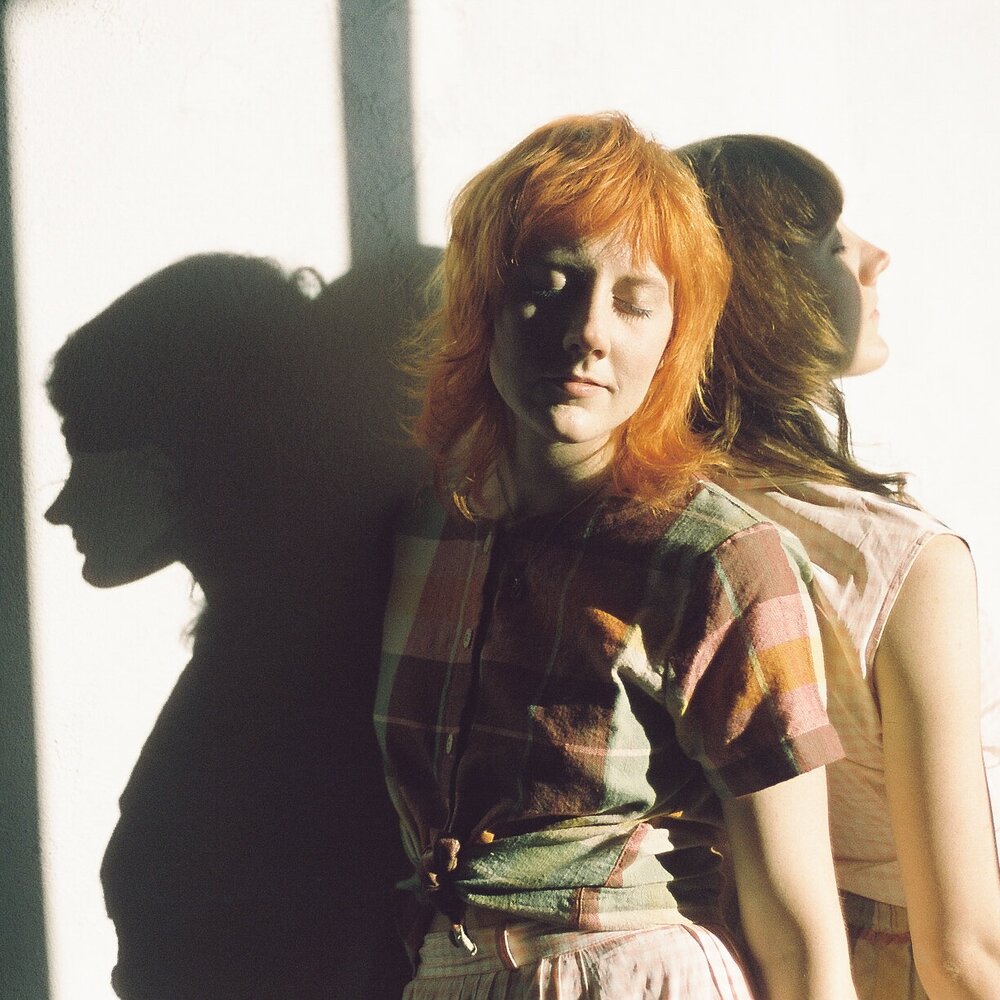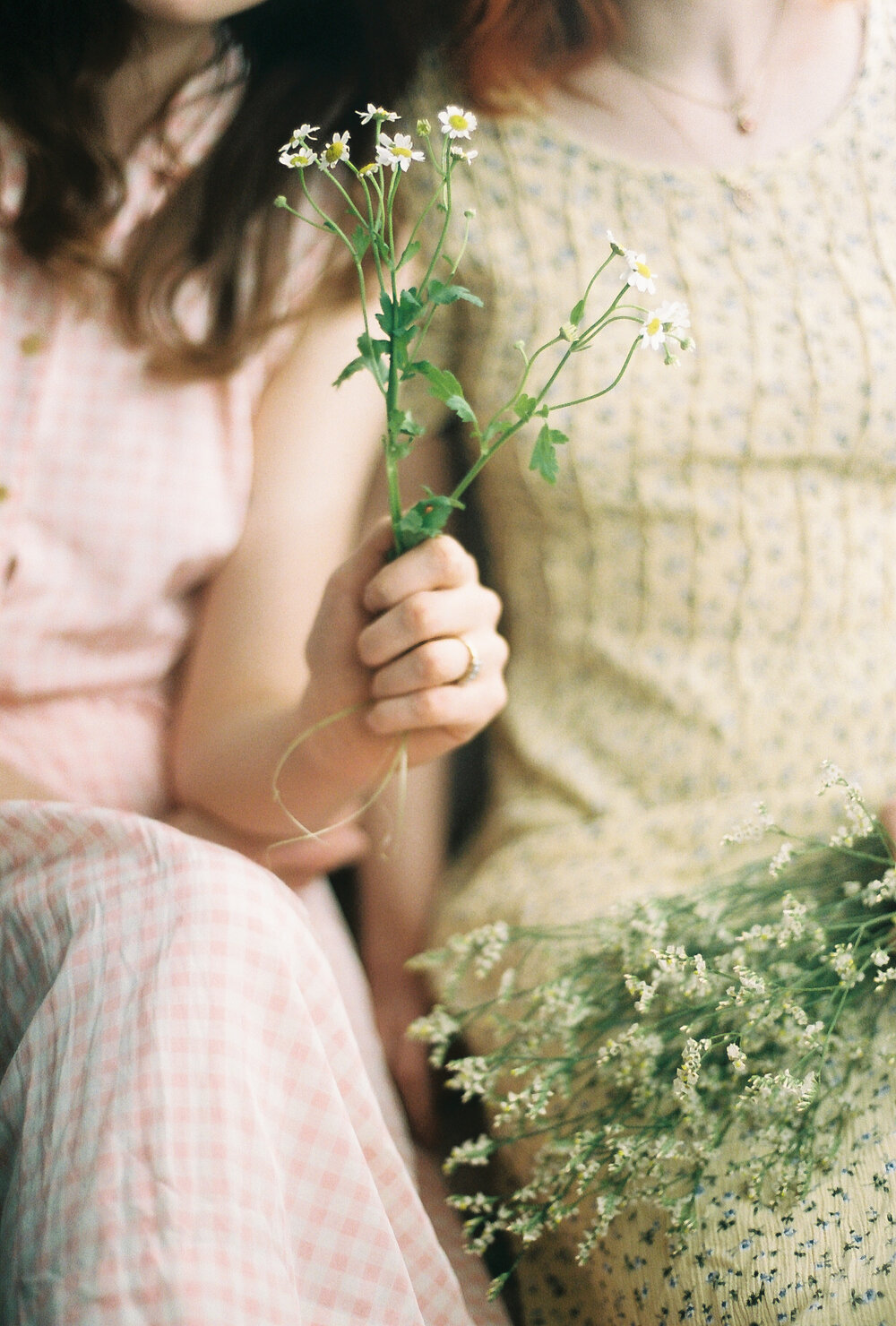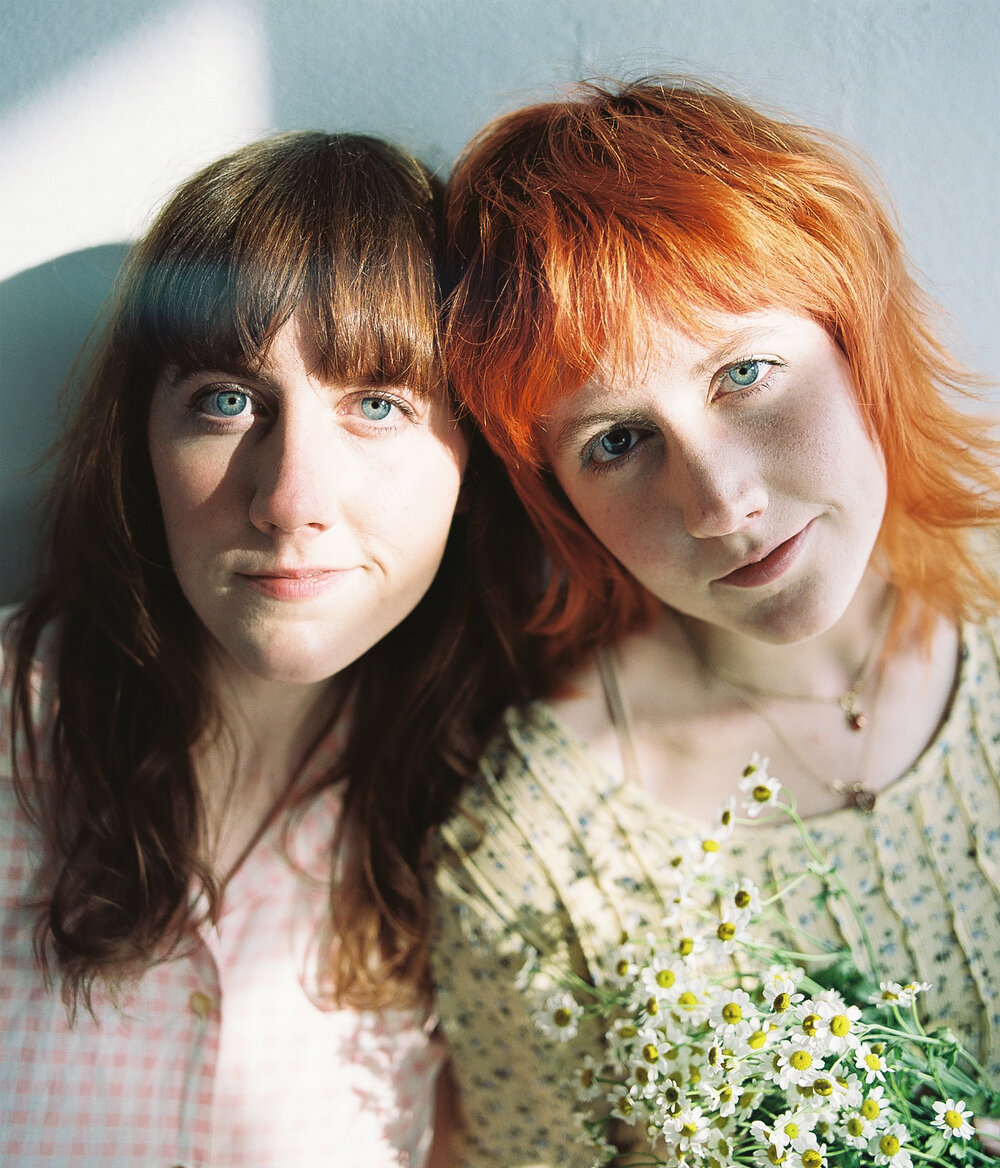 "Folk-Americana language that eludes most others . . . their pristine but pillow-soft voices folding into immaculate harmonies the envy of even the most vetted musical collaborators out there."
Joshua Boydston, The Norman Transcript
Join the Annie Oakley mailing list.
Get exclusive access to new releases, promotions, & merch sales.